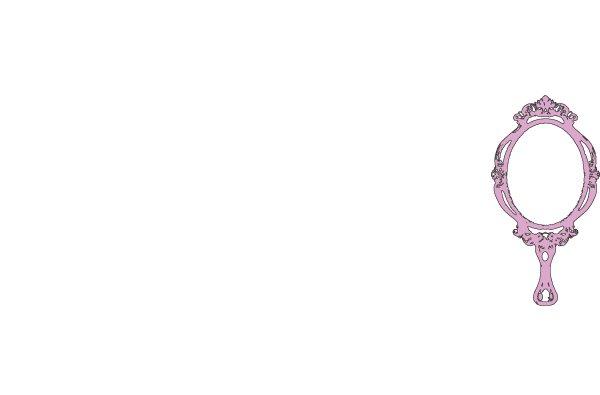 Trusted for her honest observations and easy charm, Cahir-based makeup artist Niamh Falvey will never let a client leave the house looking anything less than perfect! 
With over 15 years experience as a professional makeup artist, Niamh brings a fresh, instinctive approach to creating beautiful faces. Her work is characterised by her emphasis on natural skin, defined eyes and a perfect pout, with a focus on enhancing the natural beauty of her clients.
Having spent over a decade working and training with French luxury brand Lancome, Niamh has developed an affinity for top quality products. Her kit is stocked with award-winning cosmetics from top brands such as Armani, MAC, Tom Ford, Chanel, and Charlotte Tilbury. Niamh also loves to support Irish owned companies and is a proud stockist of expert skincare line Skinician. 
Niamh prides herself on developing a close relationship with her brides in the run up to their special day. Believing healthy, glowing skin is the key to great makeup; Niamh is passionate about creating a custom skincare regime, tailored to each bride's individual needs. The Studio at No.2 offers a wide variety of intense peels and facials, which promise to transform your skin for that special occasion.
Niamh has garnered recognition and awards throughout her career, most recently as a finalist in the 'Best Bridal Makeup Artist' category on Weddings Online.
She is a happily married mum of 3 with a love for all things vintage, the theme of her beautiful little studio located beside her home in Cahir. Come and pay a visit to The Studio at No.2!

"What can I say? Niamh was a pleasure to deal with from start to finish. She created the natural look I had hoped for and her makeup lasted long into the night/morning of my wedding. On the day, she was like part of the bridal party and made us all feel at ease....and look our best. Could not recommend Niamh highly enough"
"About their own preferences. We were all very pleased with the results which was evident when bridesmaids went on to book her for their own weddings. I wouldn't hesitate to recommend Niamh for any occasion."
"Niamh was my makeup artist for my wedding. I cannot recommend her enough. I loved my makeup, exactly the way I wanted. Niamh on the morning was very relaxed, calming but very efficient. My makeup was flawless and looked great in my photographs. Would highly recommend Niamh!"
"Like what would work well for the photographs etc. I was thrilled with the result as were my sisters and mum. I wouldn't hesitate to recommend Niamh in a flash. Professional, talented and calm, perfect for the morning of!!!!"