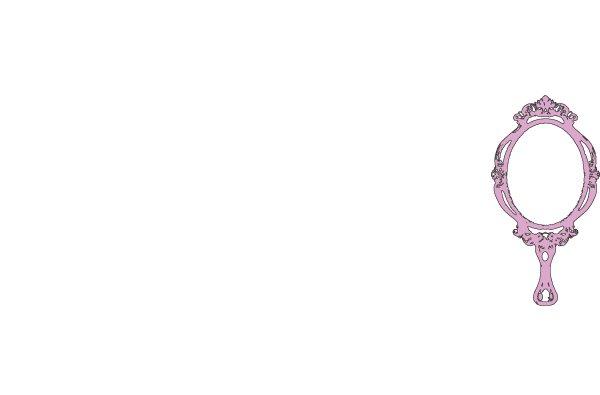 Trusted for her honest observations and easy charm, Cahir-based makeup artist Niamh Falvey will never let a client leave the house looking anything less than perfect! 
With over 15 years experience as a professional makeup artist, Niamh brings a fresh, instinctive approach to creating beautiful faces. Her work is characterised by her emphasis on natural skin, defined eyes and a perfect pout, with a focus on enhancing the natural beauty of her clients.
Having spent over a decade working and training with French luxury brand Lancome, Niamh has developed an affinity for top quality products. Her kit is stocked with award-winning cosmetics from top brands such as Armani, MAC, Tom Ford, Chanel, and Charlotte Tilbury. Niamh also loves to support Irish owned companies and is a proud stockist of expert skincare line Skinician. 
Niamh prides herself on developing a close relationship with her brides in the run up to their special day. Believing healthy, glowing skin is the key to great makeup; Niamh is passionate about creating a custom skincare regime, tailored to each bride's individual needs. The Studio at No.2 offers a wide variety of intense peels and facials, which promise to transform your skin for that special occasion.
Niamh has garnered recognition and awards throughout her career, most recently as a finalist in the 'Best Bridal Makeup Artist' category on Weddings Online.
She is a happily married mum of 3 with a love for all things vintage, the theme of her beautiful little studio located beside her home in Cahir. Come and pay a visit to The Studio at No.2!