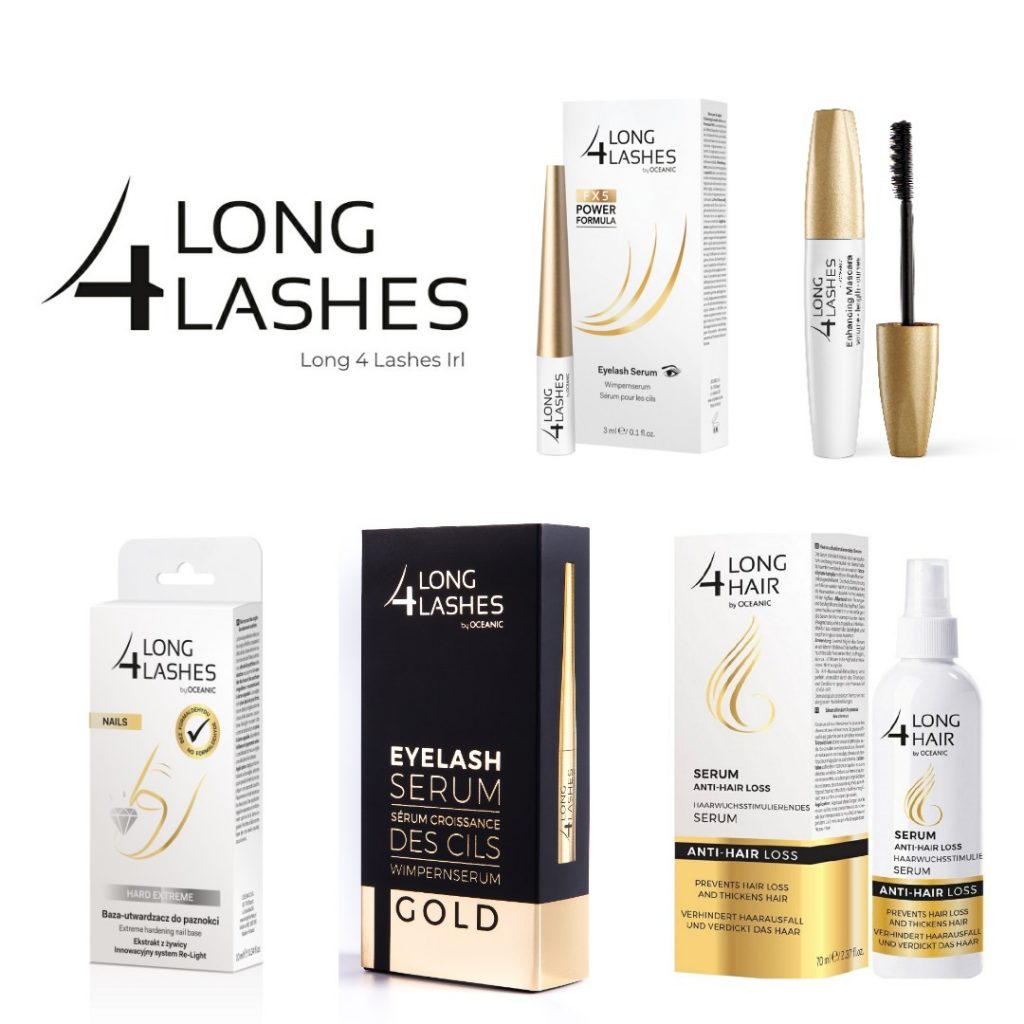 If you have found yourself here, you are possibly a Salon Owner, Lash or Nail Technician, Make up Artist, Beautican or Hairdresser and are looking for an unique opportunity to retail LONG 4 LASHES products in your business.
The LONG 4 LASHES Products are infused with unique formulas and fast acting ingredients which will give your clients amazing results.
Competitively priced and premium packaged the products show real results with continued use giving lashes extra length and dimension. Brows a fuller more defined shape, nails are stronger and thinning hair becomes fuller and stronger with new growth.
Years of experience in the industry and coming from a salon background, I endeavour to offer each salon continued support and practical retail advice once stocking our products.
Please fill out the enquiry form below and we will be in touch shortly to begin a "Long " and happy journey with you and your business.